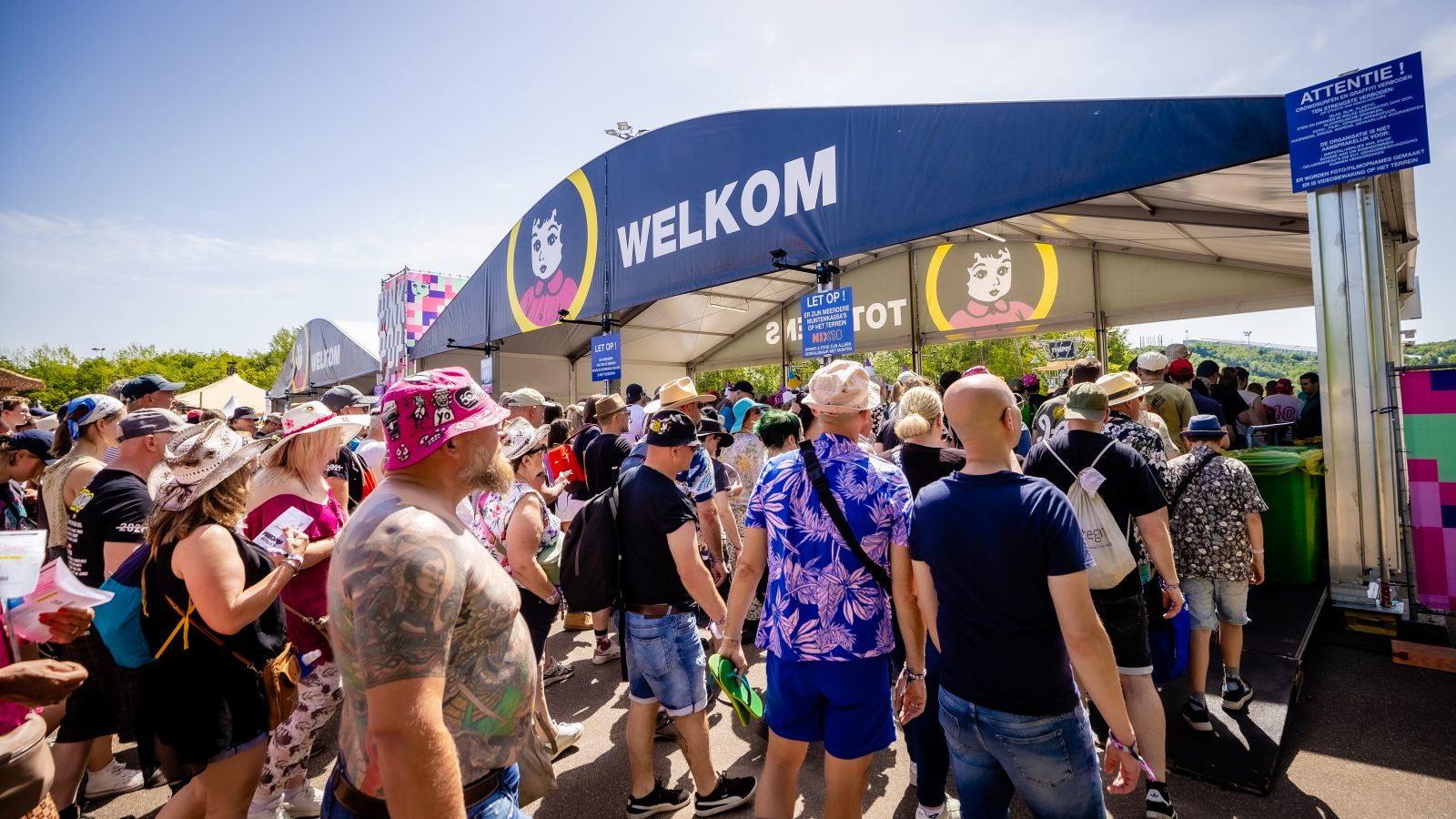 A full festival day at Megaland!
Friday June 16 € 135,-
Saturday June 17 € 135,-
Sunday June 18 € 135,-
Please note! A day ticket does not give access to the Pinkpop campsites. This also applies to a combination of two or three day-tickets. Do you want to party at the campsites? Then you'll need a weekend ticket!
You can purchase a maximum of 8 tickets per transaction. All ticket prices include € 10 service fee per ticket.